Wines
Vincent's Vineyard has something for everyone. From our dry Cabernet Franc to our sweetest wine Ambrosia, We hope you will stop by for a visit and try our delightful wines.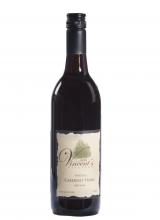 Cabernet Franc
A slightly oaked dry red wine. The beautiful ruby red wine has rich flavors of black cherry and plum, complimented by elegant aromas of toasted oak. This wine leaves an impressive finish.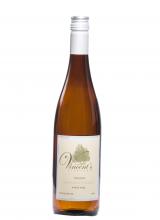 Angler's Choice
An off-dry white wine made from the Chardonel grape. Named for the fishermen that frequently visit the winery as they take time away from the trout stream that flows adjacent to the vineyard, Angler's Choice is the perfect wine for fish, seafood, and poultry.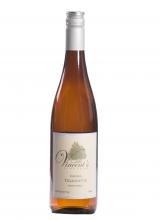 Traminette
A unique Gewurztraminer hybrid wine with a fresh, fruity aroma and floral-spicy flavors. This wine is a semi-sweet wine that will pleasantly please your palate.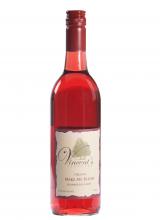 Make Me Blush
Made from the Chambourcin grape is a semi sweet wine that will blossom in your glass. Pairs well with baked ham, spicy foods, cheese or just sipping with a friend. This wine was named as a result of a family wedding and making labels for the bride and groom.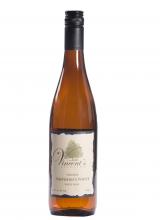 Shepherd's White
A pleasant semi-sweet white wine made from a blend of Chardonel and Vidal grapes. Named from the Katahdin sheep raised on the Gilmer farm.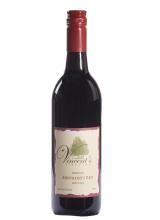 Shepherd's Red
Our most popular wine made from the Chambourcin grape. This full bodied, mildly oaked, semi-sweet red wine will pleasantly surprise your taste buds. Shepherd's Red is named from the Katahdin sheep raised on the Gilmer farm.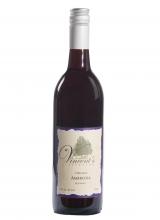 Ambrosia
Made from the Steuben Grape, this crisp sweet red wine with hints of honey and has a sweet and spicy flavor. Makes a great porch or hot tub wine. This wine is appropriately named because in ancient Greek mythology, Ambrosia was known as a food or drink of the Greek gods.